Trip to Mars is season 2's 11th episode of Brickleberry, making this the 21st episode overall.
A mission to Mars finds the rangers playing an important role, but it requires the park's native inhabitants to be kicked off their land. After Steve gets covered in mud and branches, he is passed off as an alien. Meanwhile, Malloy ends up leading the displaced natives to the Hazelhurst Mega Mall.
Dr. Kurt Thoreau: (about Ethel) And who is this fetching creature?
Malloy: Did you say "fetching" or "felching"?
Dr. Kurt Thoreau: (to Ethel) Do men with exceptional beards make your fish flaps foamy?
Malloy: There is some really obscure racism in this town.
Woody: Who am I kidding? 10:30 on Tuesday night. Nobody's watching this shit.
The entire intro for this episode is set at nighttime. It ends with a shooting star, or comet, passing by in the starry sky.
During the credits, Dr. Kurt Thoreau does different takes with Ethel by ending his "Do men with exceptional beards make your" with three different sets of words.
When Woody commented how nobody watches their show given the horrid timeslot (10:30 p.m. on Tuesdays) after somehow breaking the fourth wall.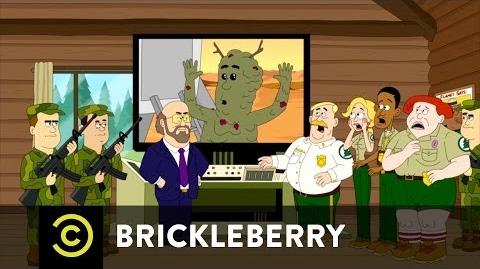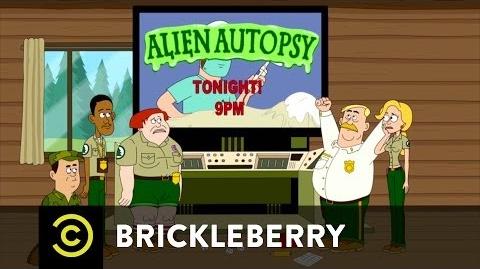 Ad blocker interference detected!
Wikia is a free-to-use site that makes money from advertising. We have a modified experience for viewers using ad blockers

Wikia is not accessible if you've made further modifications. Remove the custom ad blocker rule(s) and the page will load as expected.