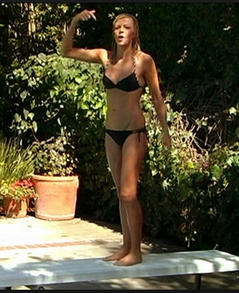 Kaitlin Olson is an American actress who voiced Ethel for Season 1. However, after Season 1 Ethel was later voiced by Natasha Leggero instead, assumed to have been because she became too busy having already committed to her husband's It's Always Sunny in Philadelphia, or it may have been since Kaitlin chose not to renew her contract with Brickleberry.
Kaitlin Olson voiced Ethel starting in "Welcome to Brickleberry" and finished at "The Dam Show".
Ad blocker interference detected!
Wikia is a free-to-use site that makes money from advertising. We have a modified experience for viewers using ad blockers

Wikia is not accessible if you've made further modifications. Remove the custom ad blocker rule(s) and the page will load as expected.